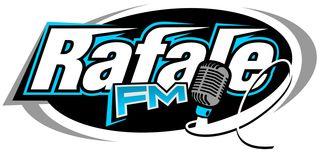 Radio Communautaire du Labrador (better known as "Rafale FM") is a not-for-profit organization that allows a unified voice for francophones of Newfoundland and Labrador with a community radio station.  We encourage our members to create and host their own shows for each and everyone to hear over the airwaves or online.
Radio Communautaire du Labrador is asking the community to join in on its Annual General Meeting in St. John's, NL.
The meeting will take place Sunday November 18th, 2012 at 2:00 PM NT (1:30 PM Atlantic time).
Location: Centre Scolaire et Communautaire des Grands-Vents, 65 Ridge Road, St. John's (left of the Marine Institute)
A free telephone conference will be available for members who are not in St. John's. Please constact us for details.
For more information, please contact Rafale FM:
Tel: (709) 757-2861
E-mail: dg@rafalefm.ca
Web: www.rafalefm.ca
Follow us