Networking Session Bilingual Careers & Entrepreneurship in St. John's
Global Entrepreneurship Week Canada
November 16, 6 – 8 pm
Centre des Grands-Vents (65, Ridge Road)
Free daycare – Parking available
It's free to participate, register online : www.rdeetnl.ca/conference
Direct link, click HERE
Inspiring Speakers * Jamaican Buffet * Newfoundland Music * Oyster Tasting * Gourmet Preserves Prepared by "Le Doyen"
A high-energy event perfect for anyone who wants to learn more about entrepreneurship and bilingual careers.
Featuring:
Angie Cormier embodies Cajun swing and has an infectious entrepreneurial energy. Her aim is to transform the entire audience into aspiring entrepreneurs! Angie is herself a successful entrepreneur. A French-speaking native of Louisiana, she will discuss the French flavour of this American state. Planning a visit to New Orleans? Get your questions ready!
Roxanne Richard works for a world-renowned post-secondary institution based in Quebec (ITHQ). Want to know more about the different types of careers available in the hotel and restaurant industries? Roxanne will answer all your questions. Recognized as a dedicated and enterprising young woman, her personal attributes and professional skills have seen her climb toward the top of her profession in no time at all!
A native of Newfoundland, Tanya Jugan now works with Franco Forum, a French-language learning centre in Saint-Pierre and Miquelon. Tanya is a bilingual professional for whom the mastery of French is a key career advantage! Interested in improve your French while visiting this small corner of France in the North Atlantic? Be sure to discuss the possibility with Tanya!
Executive director of the national office of the Réseaux de développement économique francophone, Jean Léger has had a long career serving Canada's francophone communities. Jean will discuss his participation in the recent Summit of the International Organization of the Francophonie, which he attended alongside Stephen Harper.
Several other speakers will also be on hand to provide even more information on entrepreneurship and bilingual careers in Newfoundland and Labrador. Vital information for you or your children!
The speakers will be followed by a delicious Jamaican buffet (low-spice, gluten-free and vegetarian options available).
A concert of Newfoundland music will bring this event-filled day to a close.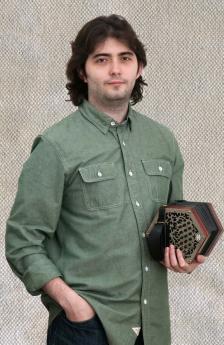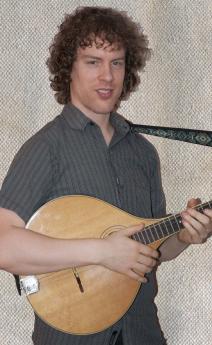 Fergus and Duncan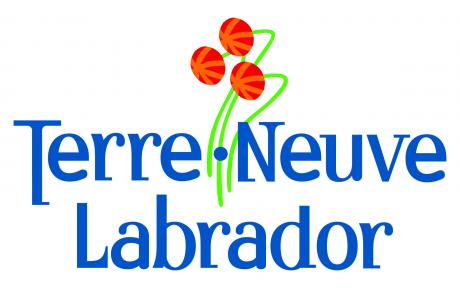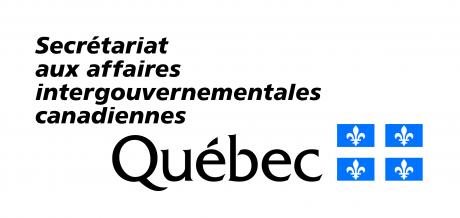 Ce projet est réalisé grâce à l'appui financier reçu du Secrétariat aux affaires intergouvernementales canadiennes du gouvernement du Québec en vertu des programmes de soutien financier en matière de francophonie canadienne.
Contact: savoir@rdeetnl.ca / (709) 757-2858

Follow us